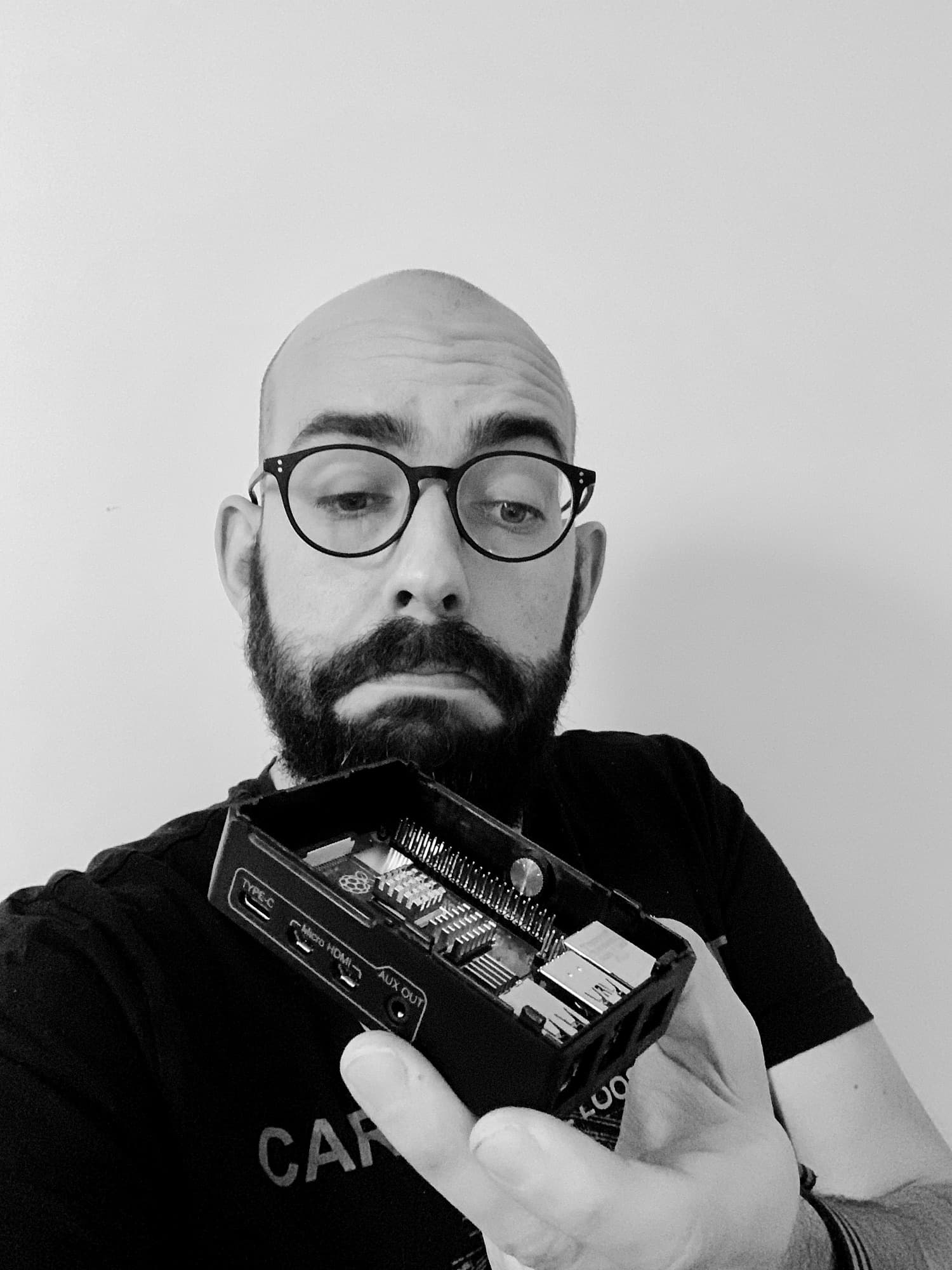 I'm Michaël Mazurczak. I live in Lyon, France, where I help individuals and startups to build secure and resilient softwares.
I love to understand the world we live in, and as such I love discovering new concepts and to tinker with them. Computers were a mean to explore new ways to communicate and create.
My first job was as a cinema operator, from there I maintained the cinema's website and wrote little scripts to help me in my daily tasks. I wanted to create a digital music label and gained core technical skills in the meantime.
I went freelance for 10 years, it allowed me to discover new way to run companies and to experiment a lot of different projects and teams. I started with Ruby on Rails and at the end of my first freelancing experience I mainly contracted for NodeJS and React projects as a fullstack developer.
I stopped freelancing during the following 5 years as I wanted to experiment what it was like to be part of a team and also to take part in key decisions. After those years helping scale-ups to hire, structure their teams and manage legacy code, I'm ready to start again freelancing.